"None of Us is as Good as All of Us." –  Ray Kroc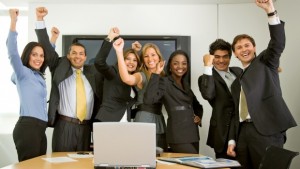 Why Join?
The mission of GoalAchievers is to be an integral part of your goal achieving process. To ultimately help you achieve your goals!
With GoalAchievers, you will benefit through:
· A sense of direction and purpose
· A measurable progress in your business and personal life
· Creative thinking and problem solving
· An instant and valuable support network
· Networking Opportunities
· Inspiration
· Motivation
· Feedback
· Encouragement
· Accountability
· The realization and achievement of your greatest dreams
Materials and progress charts are also supplied and utilized in order to monitor progress on a weekly basis.