"People with clear, written goals, accomplish far more in a shorter period of time than people without them could ever imagine."- Brian Tracy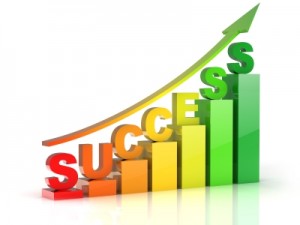 Write down your goal.
List the benefits of achieving this goal.
List existing obstacles to be overcome.
Identify any specialized knowledge or skills you need to acquire or reach your goal
List the people, places, or things that can help make your goal a reality.
Write out a specific action plan to achieve your goal.
Write down the date the goal will be achieved.